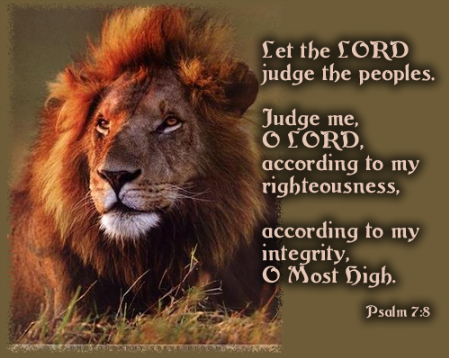 What is integrity? Have you ever thought about it? Stop for a moment and define integrity.
I am about to begin an eight week study on integrity and I am very excited about it. This week as I am preparing the overview of the lesson I realized that I had never stopped to really think about what integrity is. I can name some
acts
of integrity, but it is so eye opening to define a word, so I went to dictionary.com and looked up the definition and synonyms for integrity. Read these slowly and thoughtfully. Consider how these apply to what it looks like to follow Christ.
Definition:
1. adherence to moral and ethical principles; soundness of moral character; honesty.
2. the state of being whole, entire, or undiminished: as in
to preserve the integrity of the empire.


3. a sound, unimpaired, or perfect condition: as in
the integrity of a ship's hull.

Synonyms:

character, completeness, decency, entireness, honesty, honor, sincerity, soundness, virtue, wholeness, fiber, entirety, oneness, totality, honorableness, incorruptibility, upstandingness, durability, firmness, solidity, stability, strength
Wow! Did you get that? Integrity is the very fiber that should define the character of every follower of Christ. It is that point where we are whole, one with Christ and with His Church. When we are walking in integrity, we
are
glorifiying God. We are doing so at that very moment, not we are working toward it but we are in the midst of it right then! A person of integrity stands out. Yes different, but it is a difference that shows Jesus to the world, that makes His light shine brightly from within us. It is choosing to do what is right even if we can get away with what is not. It is choosing what is best over what is good. It is
Hard
!
Jesus walked in integrity even as He lived as a man here on earth. He was tempted in the same ways we are, tempted to satisy the flesh over submission to the Spirit. On our own we are unable to fully walk in integrity. Oh we can achieve it sometimes, maybe even often, but there are still areas where we will struggle and yes, fail.
What counts is whether we have been transformed into a new creation. (Galatians 6:15)
He who began a good work in you will carry it on to completion until the day of Christ Jesus. (Philippians 1:6)
Walking in integrity is a process of change that is a work of the Holy Spirit. Still we must remember that the Holy Spirit does not force change in us. We must cooperate, we must submit to His authority over our lives. That is over all areas of our lives. Are you a woman or a man of integrity? Do you want to be? Are there areas within you that you have not allowed Jesus to change?

I would like to encourage you to go back to the day, the moment that you gave your life to Christ. Close your eyes and experience it again. Remember the love you had for Christ at that moment. Remember the desire you had for Him, to please Him, to live for Him, to give yourself completely to Him. Do it again right now. Fall in Love with Jesus.... now give Him those areas ... completely. Ask Him to make you a person of integrity.

O Lord you are all I need. I love you my God and my King. Only you can change me and make me complete. I give myself totally to you. Make me one with you. Make me a woman of integrity. ~ In Christ