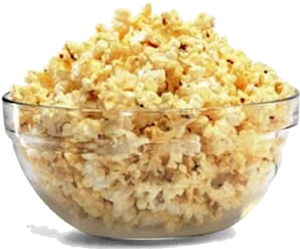 I haven't had much time to post these last few days. Aside from everyday life
busy
, I have also been re-making my blog. How do like it so far?
:D
I thought I should provide a little entertainment for you in the meantime. Anita Renfroe is always good entertainment so without further ado, here is Anita Renfroe singing Before I Eat.
Popcorn is on the house - Enjoy!