Edit - If you are looking for the book review it will be out tomorrow. I had a little blogger publishing mishap. Sorry for the confusion. I now return you to your regularly scheduled post.
~~~~~~~~~~~~~~~~~~~~
I have been awarded by some very kind bloggy friends and I am behind in posting them. Please accept my apologies. The ladies who presented me with these awards have been a blessing to me. Please stop by their blogs and introduce yourself. I'm sure they would love to get to know you. I know I have.
And because I have loved getting to you, yes you, point to yourself and say "Me"... now you get it. As I was saying, because I have enjoyed getting to know you, I am passing these awards on to you.
You can use them any way you want. Just be nice. :) Here are some suggestions for those who are creatively challenged.
Hang them in your blog.

Create an Awards blog just for displaying your awards.

Print them out and frame them.

Use them as scrapbooking elements.

Make stickers from them to give to your kids.

Share them with others and spread the love.

Now tell me your ideas when you leave a comment.
Lisa from
Mama's Smitten
has awarded me with the Mommy of the Year Award. You have no idea how this makes me smile. :) Thank you Lisa!
Becky from
Holiday in the Sun
passed along this Sisterhood Award. Now who doesn't want a holiday in the sun? That sounds great to me. Thank you Becky!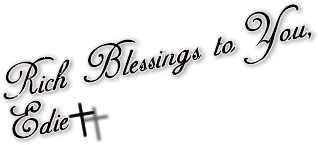 Love the Lord your God with all your heart and with all your soul and with all your strength and with all your mind ~ Luke 10:27