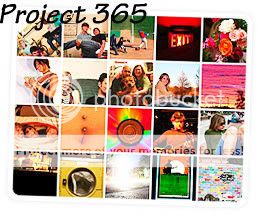 It's time for Project 365 again! Sara at
Make Music From Your Heart to the Lord
is our hostess. Click on the link to visit her and the others sharing their week in pictures.
Day 2 - Hot Fudge Sundae and ice cream sandwiches. Mmmm.
Day 3 - Making a project.
Day 4 - Being goofballs. :)
Day 5 - Making a "sandwich". Their version of dogpile. :)
Day 6 - Playing with balloons.
Day 7 - A gift in the mail! My friend Larie at
My Heart Speaks
has been having a friendship give-away just to express her love to her bloggy friends.
Here is what I won. A journal with swirls all over it, a pack of notecards, a small notebook, and two coordinating pens. I just love all of these! What a great way to end a busy week. Thank you Larie!!