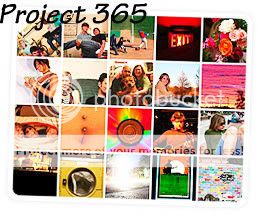 It's time for Project 365 again! Sara at
Make Music From Your Heart to the Lord
is our hostess. Please go visit her, say hi, and share your week too.
I really don't have much to share this week. I was very tired and unproductive all week.
Day 2 - Laundry

Day 3 - Made individual size chocolate cream pies.
Day 5 - Got together with the ladies in my SS class. We brought items to donate to the Arlington Pregnancy Center and played a little game of bowling.
Day 5 (pic 2) - Is this a wierd picture or what. This is me bowling. I'm transparent! I always take the worst pictures. If there was a worst picture contest I would win hands down.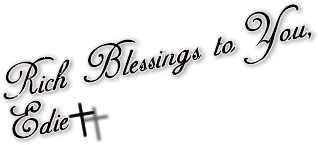 Love the Lord your God with all your heart and with all your soul and with all your strength and with all your mind ~ Luke 10:27