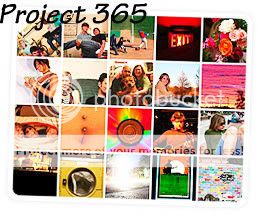 Project 365 again! The year is almost up. I have really enjoyed this meme even though I have strayed from it a little during the year. Sara has been a wonderful hostess and has kept up with this all year long. I really have to hand it to her. Thank you Sara!
I missed last week and have lost track of which pictures are for what days so just know that these were all within the last two weeks. Here we go!
I love to watch the little ones play like this. I can just see the imagination at work. You can't see it in the picture but she has about 10 little cars all lined up that she is driving back and forth across the couch.

I found this little pop-up Christmas card that Word Girl had made for a friend, then left it at my house. I love finding little tell-tale signs that they think of Christ even when I'm not telling them to. :)
Word Girl and I went to Hobby Lobby one day and she wanted this little nutcracker. It was unfinished wood so she used watered down paint and q-tips to stain it. Turned out pretty good.
My friend Angela thought she wasn't getting in the picture here. Her son just celebrated his 13th birthday and she told him she was getting him a pink brick. He said he was going to name it Pinky. Well I have lots of paver bricks cut in various sizes from laying a section of my patio so I created The Pinkster here.
Here he is preparing to be wrapped. Her son loved it and has him proudly displayed on a shelf in his room.
Happy Sunday!


"A girl needs to be so lost in God, that the guy is going to have to seek HIM to find her!" ...Maya Angelou