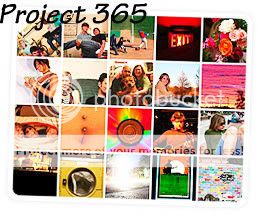 It's time for Project 365 again! Sara at
Make Music From Your Heart to the Lord
is our hostess. Click on the link to visit her and the others sharing their week in pictures.
Ok to be honest here, this isn't exactly my week in daily doses. These are just some of the photos I have taken over the last couple of weeks in my attempt to get back into the swing of things. Work with me here. :)
After designing
Lisa's Living a FIT Life
blog and
Debbie's Heart Choices
blog, I felt compelled to get in shape and eat healthier. Of course it's always more fun with someone you love so I
forced
invited the girls to praisercise with me. We try to do this on a daily basis but we miss sometimes. Water bottles make good weights.
It just wouldn't be exercise without a hula hoop. Right
Kelly
?
This little girl can really swing!
She thinks she looks like a princess. She has never heard of or seen a hippie. Maybe she's trend setter. LOL.
Can you tell this one likes the camera?
This is what I saw when I walked past the computer room one day so I stopped to take a picture.
This look means "Uh oh, am I in trouble for sitting on the desk?" She was smiling as soon as she found out she wasn't.
I hope you enjoyed the photos. I will try to do it the right way next time. :)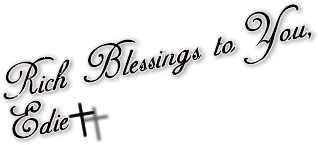 A girl needs to be so lost in God, that the guy is going to have to seek HIM to find her!