Hi everyone, I'm back! I spent the last week taking care of things around the house, spending more time with God, and prioritizing my focus. I missed my bloggy friends but have come to realize that I was letting blogging take up way too much of my time. I plan to keep a tighter reign on that and taking regular blog breaks to keep me in line.
Thank you all for your visits and kind comments while I was out of pocket. I will be coming around to visit you all during the week.
Now... On to Project 365 because I did still take a picture a day, and sometimes more than that! :)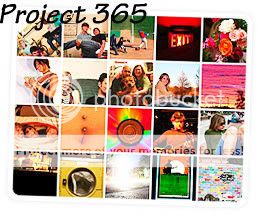 Sara at
Make Music From Your Heart to the Lord
is our hostess for Projcet 365. Go visit her blog for all the details.

Day 1 - Ooops - accidental shot.

Day 2 - Took the girls shopping and let them spend some of their money. We went to Mardels, the Dollar Store, and Hobby Lobby. They spent less than $5.00 each and as you can see are quite pleased with their purchases. Ashleigh got sick on the way home which is why she is laying down with a bowl next to her.

Day 3 - Two pictures - Two sick girls - Two bowls. That is a wet washcloth on Ashleigh's head. She had a fever but since she wouldn't keep anything in her tummy, I couldn't give her anything for it so we cooled her down with the washcloth. They were both fine the next day.


Day 5 - Got books that I ordered in the mail and a magazine subscription that was a Christmas gift from a very dear friend.



Day 6 - Four pictures today. It was a nice day so we went to the park after school. Emily ran into a friend from school while we were there. Tobi wanted off the leash (she is wearing one, you just can't see it).



Day 7 - I checked the mail. What's this!? I am NOT old enough to be getting these.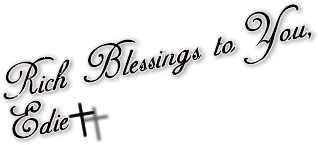 Love the Lord your God with all your heart and with all your soul and with all your strength and with all your mind ~ Luke 10:27