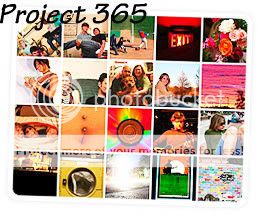 I'm joining Sara at Make Music From Your Heart to the Lord in Projcet 365. Share your week by taking a picture a day and posting them all on Sunday. Click on the image above to find out more about it.
Here we go.
Day 1, Sunday - I discovered Project 365.
Day 2, Monday - Tobi takes a siesta.
Day 3, Tuesday - Temps dropped from the 70's to freezing.
Day 4, Wednesday - Made myself a mocha. Mmmm.
Day 5, Thursday - The little artist at work.