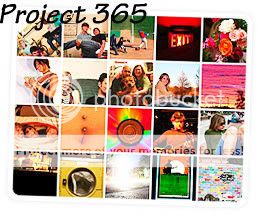 It's time for Project 365 again and I'm late! Sara at
Make Music From Your Heart to the Lord
is our hostess in this fun meme. Please go visit her, say hi, and join in the fun.
Here's my week!

Day 1 - The girls made valentines to pass out at school and give to family members. There was glitter all over us by the time we were finished.

Day 2 - Made 7 can soup. It is very good and gets rave reviews from even the hardiest eaters.

Day 3 - Went to the post office to mail a couple of gifts to good friends. ;)



Day 4 - Went to pick up the girls from school. The sun was in Ashleigh's eyes so she wore my sunglasses and was just about asleep by the time we got to the school.

Day 6 (missed day 5) - Went to my friend Angela's to hang out and watch a movie. This is Angela posing for the camera. After this we had a bit of a wrestling match over the camera. We were laughing so hard our stomaches hurt.

Day 6 (pic 2) - I found a little surprise in my mail.

Day 6 (pic 3) - Aw how sweet. Gee I wonder who this could be from. ;) Thank you "L".

Day 7 (pic 1) - Valentine gifts

Day 7 (pic 2) - Made some cinnamon crisps. Oh look, there's one missing! I wonder how that happened.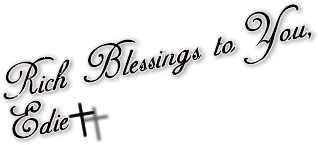 Love the Lord your God with all your heart and with all your soul and with all your strength and with all your mind ~ Luke 10:27