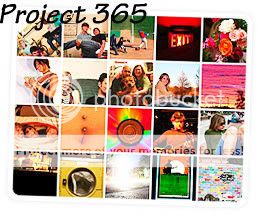 I'm a day late but still getting in on Project 365 hosted by
Sara
. You are welcome to join in late too if you want. I'm sure Sara wouldn't mind. Sorry Sara, I'll try to be on time from now on. :)
Sunday - The grand-girls invited a couple of friends to go to church with us. It's a good thing little girls don't mind climbing over the seat to get to the 3rd Row.
Wait a minute! This little one cannot come to church with us.
Monday - I had to pick up Word Girl from school early to take her to the orthodontist. On the way we saw this guy. We turned around and went back to take this picture.
Tuesday - When was the last time you had to wait for the tv to warm up? I may have just dated myself with that question. I think my tv has just about reached it's life's end.
Wednesday - We have been watching daily as this carnival is being setup near the girls school. The girls are just a little excited. It's almost all they talk about.
Thursday - Sick day.
Friday - Got together with a friend. This is her daughter and their 9 month old puppy, Tank. The name fits him perfectly!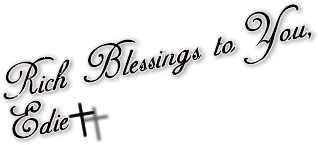 A girl needs to be so lost in God, that the guy is going to have to seek HIM to find her!