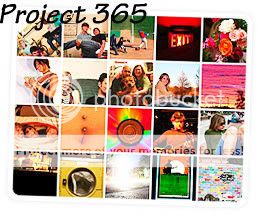 It's time again for our week in pictures. Thank you
Sara
for hosting this fun meme. Here we go!
Sunday
- On the way home from church. ...Word Girl
Monday
- We played Give a Kid a Camera so I'm sharing a few pictures that came out of that.
Computer Girl hasn't been getting enough sleep at night.
She really did a great job of getting my cross wall. This is in the entry way and I can never get a good photo. Now I know who to call.
I love this one. That chest of drawers and dresser on top of the china cabinet were made by my dad when he was a boy. The dresser used to have a mirror in it but it broke years ago. I've been meaning to put another on in it's place but haven't gotten to it. You can't tell from this picture but there was quite a bit of detail in the work.
The story goes that he made them for a girlfriend but his only sister, and baby of the family wanted them so badly that he gave them to her. Over the years they were passed down to me. I'm so glad because I only have a couple of things that belonged to my dad.
Thursday
- I looked out the back door and discovered that one of my garden turtles had lost her head. Oh my!
Saturday
- When was the last time you cleaned the top of your refrigerator? This was after I wiped off the first inch of dirt. That's an exaggeration but it was pretty ucky up there.
Enjoy the rest of your day!


"A girl needs to be so lost in God, that the guy is going to have to seek HIM to find her!" ...Maya Angelou