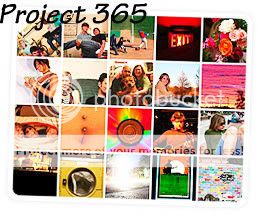 Go visit our hostess
Sara
and everyone who is playing along.
Monday
- It was so nice outside that I decided to spend my time with God on the patio near the garden.
Then this guy showed up. He was about 4" long and way too close for comfort. I stopped and got rid of him and some other bug (there is a reason why they are called bugs) showed up. I got rid of that one and a big red wasp showed up. I gave up and went inside.
Tuesday
- I was driving by this residential street just a couple of blocks from my home and this is what I saw. This was not an accident. This street was taped off and even residents weren't allowed in. I took these pictures from across the street where I was out of the way. There was a helicopter circling overhead for a while.
I never found out exactly what the situation was except that someone was barricaded in one of the homes and threatening suicide. I have to believe there was a bit more to the story than that. Helicopters and SWAT teams don't generally get involved in a suicide threat that I am aware of, but maybe I'm wrong.
There is a daycare center on this corner in the picture. The situation was not at the daycare center. That is the SWAT team van in this picture. At one point we did hear 8 shots fired. We guessed that they were from the SWAT team.
This is the daycare center. They sent snipers up on the roof. I guess they could see the house they were watching from there.
While all of that was going on, this formed in the sky above the homes.

Then as the sun came out from behind the cloud these rainbows appeared on both ends.
Wednesday
- I was praying over a situation that has been concerning me lately, as I walked in the house from the garage I happened to look up at the ceiling and this is what I saw. God is so good!

"A girl needs to be so lost in God, that the guy is going to have to seek HIM to find her!" ...Maya Angelou