I was surprised that some of you remembered Rogers and Hammerstein's Cinderella when I mentioned it in my
Project 365 post
, and loved it too. My friend ADHD-Jo from
Monkeys are Funny
, always hosts a Tuesday Special Guest on Tuesdays (imagine that). I like to play along sometimes even though she never actually said it was meme. So for those of you who loved it, and
those of you
who never saw it, this is my special guest today,
This film aired on tv beginning in 1965. I remember watching it, what seemed like once a year and I always loved it. The prince is played by
Stuart Damon
who later won an Emmy award for his part in General Hospital. Cinderella was played by
Lesley Ann Warren
.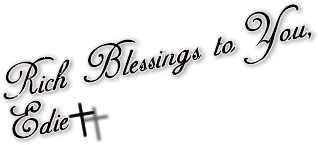 "A girl needs to be so lost in God, that the guy is going to have to seek HIM to find her!" ...Maya Angelou