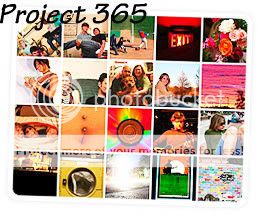 It's time for Project 365 again. Ok it's past time but it's been a bit busy lately. Have you felt it too?
Sara
is our gracious hostess so pay her a visit and feel free to join in.
Monday
- After about 20 tries, I finally came up with an acceptable new profile picture.
Tuesday
- We pass this every day on our way to pick up and drop the kids at school. This is only about 1/4 of the pumpkins in this lot. This pumpkin patch is of great interest to Computer Girl as she comments on it everyday. One day she said "It sure must have took a long time to put all those pumpkins there." I just love when I get a view of the thought process that precedes the statement.
Wednesday
- I have several pictures for this day. Since there was so much interest in my longhorn picture last week I thought I would show you the cows that live further up the same street. We pass these cows every day on our way home from school. On this day we parked to take these pictures. This first picture is of the girls headed over to where the cows are. This is on a city main street, not a country back road. Cows are to the right.
This is one of the trees along the fence. It seems to be producing *fruit* but I don't have a clue what kind. Does anyone know what those round things growing in it are?
Thursday
- A friend of mine asked me to take dance lessons with him so I dusted off my dance shoes. Yes, there is a little bit of cowgirl inside this city girl.
Friday
- Miss Personality was watching Rogers and Hammerstein's Cinderella while she had a snack. This is my favorite filming of Cinderella ever. The girls seem to concur. I guess we are hopeless romantics.
Saturday
- My email inbox for the last few days. (I blurred it on purpose.) It didn't all fit on the screen and that is after I read and responded to several and filed them away. I have a system with emails. I keep all my correspondence and file it into the various folders that you see on the left after I have responded. I'm a little behind right now.
Thanks for spending the week with me!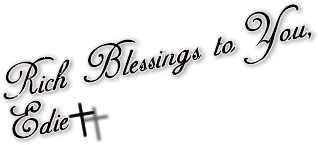 "A girl needs to be so lost in God, that the guy is going to have to seek HIM to find her!" ...Maya Angelou